Care Proceedings Solicitors in Manchester
For free initial legal advice call our Care Proceedings Solicitors in Manchester who will help you.

We're rated
'Excellent'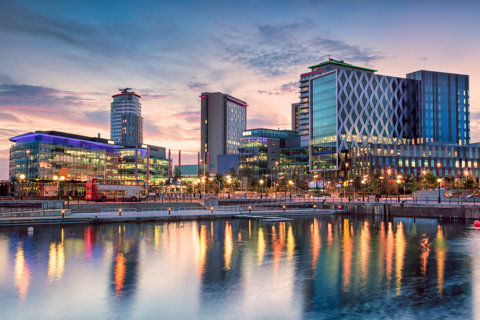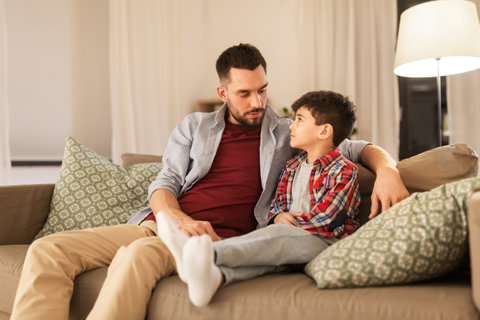 If you've been contacted by Social Services about Care Proceedings for your child or children and you need representation, we can help.
Our specialist and experienced team based in Manchester are here to support you.
Our Care Proceedings experts in Manchester have an in-depth understanding of how the Family Court operates. We can give you the legal advice you need, no matter what you are facing.
Areas We Cover
From our Manchester office based in Old Trafford, we can help you if your case is in any of the below areas:
Manchester
Trafford
Tameside
Oldham
Rochdale
Bolton
Wigan
We can also represent you remotely as we work on a case-by-case basis.
If you're in Manchester or the surrounding areas, get in touch.
Why Choose Simpson Millar?
Do I Have to Pay for Legal Representation?
Legal Aid is available to parents or anyone with Parental Responsibility for a child who is going through Care Proceedings.
It is automatically given to parents who are going through Care Proceedings and may be available for other cases, depending on your financial circumstances and the strength of your case.
Our team in Manchester can explain everything surrounding Legal Aid funding.
Meet some of our Care Proceedings Team
What Can We Help You With?
Our team can help you with:
Care Proceedings
Discharge of a Care Order
Contact with a child in care
We can also help you with:
Advice on Child Protection Conference meetings
Emergency Hearings
Emergency Protection Orders
Applying for a Parental Responsibility Order
Placement Orders
Adoption Orders
Advice to family members who have been accused of harming a child
Child Arrangement orders for a child to live with or spend time with you if Social Services are involved with your children
Family Injunctions - Including Non-molestation Orders and Occupation Orders
Forced Marriage Protection Orders
Orders for the Prevention of Female Genital Mutilation
Arranging an interpreter if English is not your first language
We know how emotional and stressful the Care Proceedings process can be for everyone involved. Our Manchester team has extensive experience and can answer any questions you have before, during or after your case.
How to Find Us
Our Manchester office is on Chancery Place in the city centre. St Peter's Square and Market Street tram stops on the Manchester Metrolink network are less than 5 minutes' walk away and is served by regular trams through the City.
Call or get in touch with our our Personal Injury specialists in Manchester today for a Free Claims Assessment. 
You can find us at:
Chancery Place
50 Brown St
Manchester
M2 2JT
Get in touch, today!
Fill in the form below to get in touch with one of our dedicated team members, or call our team today on: 0808 239 4184