Divorce Solicitors in London
For initial legal advice contact our Divorce Solicitors in London and we will help you.

We're rated
'Excellent'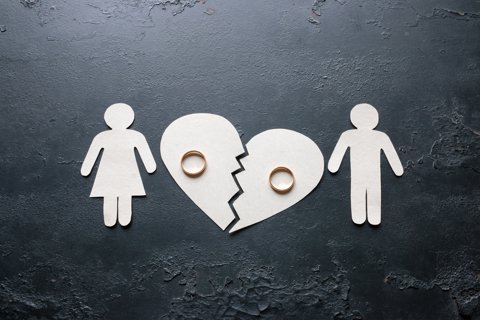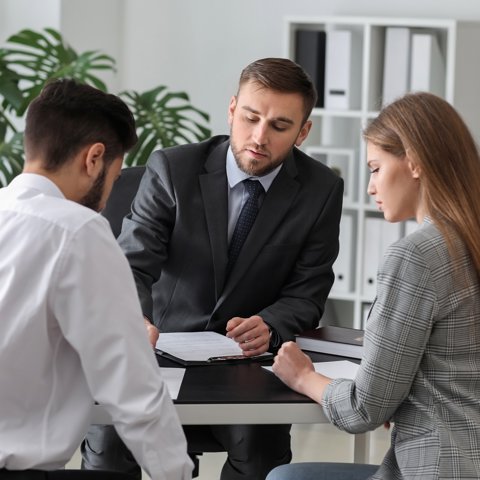 A relationship breakdown is never easy for you or your family. As well as being a difficult time emotionally, often the uncertainty creates added stress and worry. We believe solicitors should make things easier in such periods, not harder. That's where Simpson Millar's Specialist Divorce Solicitors in London come in.
If you're going through a divorce, there are a lot of things to consider. You'll need to decide what happens to your money, property and, if you have any, children. Our Specialist Team of Divorce Solicitors cover North, East and West London and are here to help. We believe communication between parties is key, so we'll work diligently with you to help settle matters without going to Court. We'll avoid Court battles whenever possible and save you time, money and stress.
With over 170 years' experience in the field, we know a thing or two about getting the best possible outcome. We'll always advise with your best interests at heart and know exactly when and how to push for what you deserve. We'll always make matters as straightforward as possible and explain the process clearly, every step of the way.
We provide sound legal advice and our Divorce Solicitors for North, East and West London offer a Fixed Fee Divorce. This means you know exactly how much your divorce is going to cost, with no nasty surprises. Read on to find out more about us and the services we offer.
Why Choose Us as Your Divorce Solicitors in London?
Going through a divorce is tough. Relationship breakdowns are hard and finding the right Divorce Solicitors can be time-consuming. That's why we like to make the process as quick and easy as possible.
Our team of Specialist Solicitors are experts in all areas of family law and will meticulously fight your corner. Here are just a few reasons why you can count on Simpson Millar as trustworthy Divorce Solicitors in North, East and West London:
Divorce Disputes in London
Whether you're a high-net-worth individual or a local professional, we're here to help with the divorce dispute process. Our Divorce Solicitors in London have extensive experience dealing with all sorts of divorce and can offer expert advice on:
Your Divorce Petition
Cross Petitions
Civil Partnership Dissolution Hearings
Judicial Separations
If you're concerned about finances and taking care of yourself and your family in the long run, we'll also advise you on a Financial Settlement. We'll always be honest and keep your family's best interests at heart.
Contact Our Divorce Lawyers in London
If you've had a relationship breakdown, get in touch with our expert team of Divorce Solicitors in London today. We'll always start with a no-obligation chat about your needs. We'll offer some initial advice and from there we'll do everything we can to get you what you deserve.
Contact our specialist Divorce Solicitors in London:
How to Find Us
Our London office is close to Chancery Lane underground station.
On the southside of High Holborn turn into Southampton Buildings and our offices are on the left-hand side
Enter the main reception on the ground floor where you will be directed to the Simpson Millar Offices.
Beaumont Chancery
44 Southampton Buildings
London
WC2A 1AP
Get in touch, today!
Fill in the form below to get in touch with one of our dedicated team members, or call our team today on: 0808 239 3465