Care Proceedings Solicitors in London
For free initial legal advice call our Care Proceedings Solicitors in London who will help you.

We're rated
'Excellent'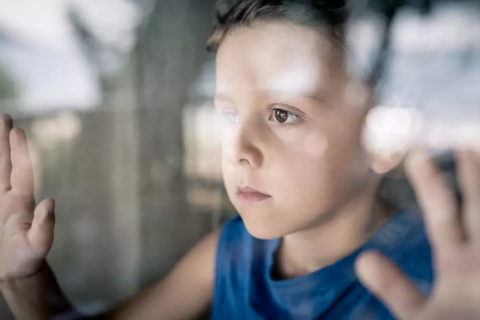 Our experienced Child Care Proceedings Solicitors and Lawyers are based near Chancery Lane, London. If you have been contacted by the Family Courts about Care Proceedings, you need to get help from a legal expert as soon as you can.
Care Proceedings can be a long and emotional process, but we are here to support you and your family need.
We understand how stressful and emotional Care Proceedings can be for everyone who is involved. Through our experience as Care Proceedings specialists, we have an extensive understanding of how the Family Court operates. We can answer any questions you have before, during or after your case.
What Can We Help You With?
Our London team can support you with the following:
Public Law - Discharge of Care Orders and contact with a child in care
We can also help you with:
Emergency Hearings and Emergency Protection Orders
Advice on Child Protection Conference meetings
Applying for a Parental Responsibility Order
Placement Orders
Adoption Orders
Advice to family members who have been accused of harming a child
Private Children Proceedings – Child Arrangement Orders for a child to spend time or live with you where social workers are involved with your children.
Family Injunctions - Including Non-molestation Orders and Occupation Orders
Forced Marriage Protection Orders
Orders for the Prevention of Female Genital Mutilation
Why Choose Simpson Millar?
How Will My Case be Funded?
Legal Aid is automatically approved for any parent or anyone with Parental Responsibility for a child who is going through Care Proceedings. When you get in touch with our London Care Proceedings team we can explain everything to you and help to fill out any forms.
Meet some of our Care Proceedings Team
Areas We Cover
From our Euston office, our Care Proceedings team cover all 33 London Boroughs. We can offer our help to anyone needing legal representation in:
London Borough of Southwark
London Borough of Lambeth
London Borough of Wandsworth
London Borough of Hammersmith and Fulham
Royal Borough of Kensington and Chelsea
City of Westminster
London Borough of Camden
London Borough of Islington
London Borough of Hackney
London Borough of Tower Hamlets
London Borough of Newham
Royal Borough of Greenwich
London borough of Lewisham
London Borough of Richmond upon Thames
London Borough of Hounslow
London Borough of Ealing
London Borough of Hillingdon
London Borough of Harrow
London Borough of Brent
London Borough of Barnet
London Borough of Enfield
London Borough of Haringey
London Borough of Waltham Forest
London Borough of Redbridge
London Borough of Newham
London Borough of Barking and Dagenham
London Borough of Havering
London Borough of Bexley
London Borough of Bromley
London Borough of Croydon
London Borough of Sutton
London Borough of Merton
Royal Borough of Kingston upon Thames
We can also cover other surrounding boroughs such as Hertfordshire remotely. We deal with this on a case by case basis, so if you are from a surrounding borough and are happy for us to represent you remotely, please get in touch.
How our Solicitors in London can help you
At Simpson Millar Solicitors, our process is designed to make your experience with us as easy and effective as possible. Through transparent communication and high-quality legal services, you can rest assured knowing your case is in the best hands.

We pride ourselves on being honest and personable. This means no hidden solicitor fees, no unexpected costs, and someone by your side throughout the process to clearly explain everything to you.

Contact our lawyers today for specialist, effective legal advice.
Directions to our London Office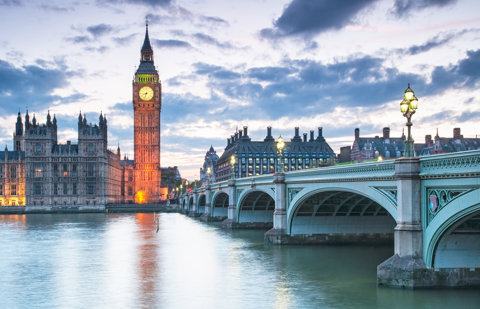 Travelling by Train/Underground
The nearest station is Chancery Lane. If you exit the station on the Southside of High Holborn Southampton Buildings is the first on the left if you are travelling west from the station. 
Enter the main reception on the ground floor where you will be directed to the Simpson Millar Offices.
Driving to our London Office
If you would like to drive to the office Holborn Gate Car Park is located next to the office. There is very little other parking in the immediate vicinity. 
Walking to our London Office
You can walk to our office from several major train stations including Kings Cross/St Pancras and Blackfriars. 
Get in touch, today!
Fill in the form below to get in touch with one of our dedicated team members, or call our team today on: 0808 239 4184