Personal Injury Lawyers in Leeds
For free legal advice call our Personal Injury Lawyers in Leeds and we will help you. Ask if we can deal with your claim on a No Win, No Fee basis.

We're rated
'Excellent'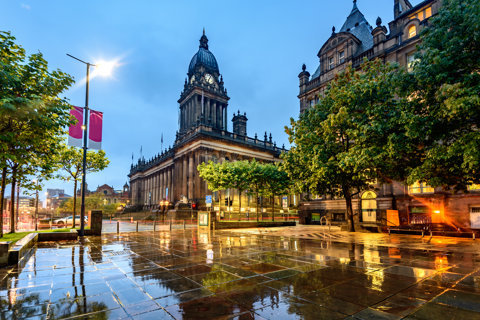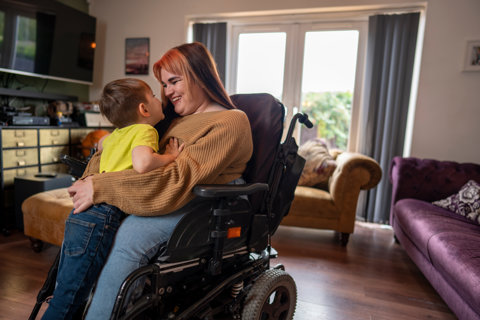 If you've suffered an injury through no fault of your own, our team of Personal Injury Lawyers in Leeds could help you get the compensation you're entitled to.
We've been dealing with personal injury claims in Leeds for many years. So, if you're not sure which steps to take, let us show you the way.
We've secured compensation for a long list of people just like you who've suffered a personal injury. Our law firm in Leeds could take your case on a No Win, No Fee basis, so why not get in touch today?
Personal Injury Claims in Leeds
Our solicitors have dealt with all kinds of personal injury claims in Leeds and the surrounding areas. Below you'll find more information about the different types of claims we've previously worked on. If you don't see a link that matches your accident, don't worry. Get in touch, and we'll see what we can do to help.
What Makes Us One of The Leading Personal Injury Law Firms in Leeds?
We understand that you need reassurance at what can be a painful, confusing and worrying time. Our Leeds-based personal injury lawyers will be on hand the whole way to explain everything to you in plain English if you decide to pursue a case with us.
There are several other reasons that should give you confidence if you choose us to take on your case:
Contact Our Personal Injury Lawyers in Leeds Today
Looking for personal injury solicitors in Leeds who will offer expert advice that is free, impartial and comes with no obligation? Look no further.
Call us on 0113 537 8843, Monday-Friday, or request a callback and we will get in touch with you.
How to Find Us
Our Leeds office is a 5-minute walk from the City Centre train station, located on Greek Street opposite All Bar One. When you arrive, go to reception and you'll be directed to the Simpson Millar office.
The nearest car parks can be found on Albion Street or at The Core or The Light, all of which are about 5 minutes' walk from the office.
You can find us at:
Yorkshire House,
Greek Street,
Leeds,
LS1 5SH
Get in touch, today!
Fill in the form below to get in touch with one of our dedicated team members, or call our team today on: 0113 537 8843