Medical Negligence Solicitors in Leeds
For a Free Claims Assessment call our Medical Negligence Lawyers in Leeds and we will help you. Ask if we can deal with your claim on a No Win, No Fee basis.

We're rated
'Excellent'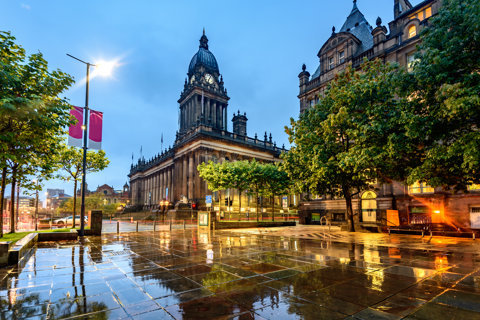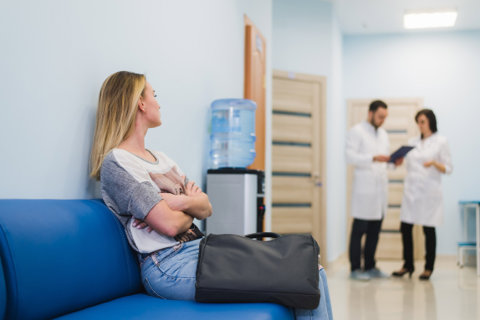 If you've received substandard medical care and suffered harm as a result, we're here to help you put things right. Our Medical Negligence Solicitors in Leeds could support you in claiming compensation for your pain, lost earnings and ongoing care needs. We aim to make the process as stress-free as possible.
We have a proven track record with a wide variety of these claims and have the legal knowhow to make yours successful. We handle most on a No Win, No Fee basis too, so you won't be left with costly legal fees if your claim is unsuccessful.
You can speak to our Medical Negligence Lawyers in Leeds for a Free Claims Assessment as soon as you feel ready. Find out more about our legal services in the local area below.
Medical Negligence Claims in Leeds
It's highly likely that we'll have handled cases similar to yours in the past. Areas our Solicitors help people with include
See our Medical Negligence page for further information on the types of claims we handle and how the process usually works. We have a great depth of knowledge in this area and will do everything we can to support you if you have a valid claim for compensation.  
Why Choose Our Medical Negligence Solicitors In Leeds?
Securing compensation could offer you a sense of justice, pay for vital care and help you start to rebuild your life. Taking legal action may seem intimidating – but our experts can tackle the hard work and allow you to focus on what matters, like your recovery.
So, if you're looking for proven Medical Negligence Lawyers in Leeds, here's why you can put your trust in Simpson Millar:
We have the expertise and drive that successful Medical Negligence cases require. Our Solicitors will fight to establish and secure the level of compensation you need – and you can meet our Leeds team here.
Contact our Medical Negligence Lawyers in Leeds
If you think you've suffered Medical Negligence in the Leeds area, our local team are ready to help. Get in touch for a free and confidential chat about your situation. Our legal experts will tell you if we think you have a case and, even if you do, there's no obligation to continue if you decide against it.   
Contact our specialist Medical Negligence Solicitors in Leeds:
How to Find Us
Our Leeds office is a 5-minute walk from the City Centre train station, located on Greek Street opposite All Bar One. When you arrive, go to reception and you'll be directed to the Simpson Millar office.
The nearest car parks can be found on Albion Street or at The Core or The Light, all of which are about 5 minutes' walk from the office.
You can find us at:
Yorkshire House,
Greek Street,
Leeds,
LS1 5SH
Get in touch, today!
Fill in the form below to get in touch with one of our dedicated team members, or call our team today on: 0113 537 8843