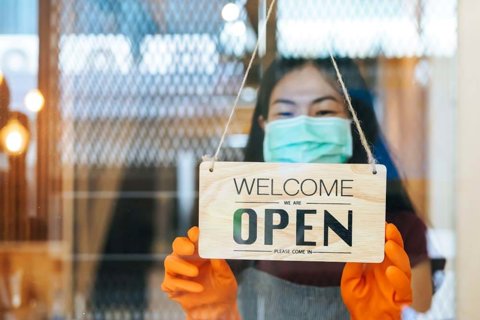 Shops Must Educate Staff Over Disability Face Mask Exemptions
Posted on: 1 min read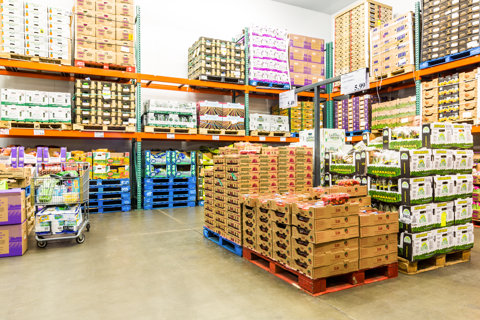 Supermarkets, shops and public transport providers could face legal action if people with disabilities that stop them from wearing face masks are turned away or refused entry, a leading Public Law Solicitor has cautioned.
The warning comes on the first day that new face covering rules come into force in England and follows growing concerns amongst charities about people with disabilities being confronted while on trains and buses.
From today, members of the public visiting banks, post offices, train stations and airports are also subject to the changes, with fines of up to £100 dished out to anyone who is in breach.
However, while children under 11 and those with certain disabilities are exempt, a leading Public Law Solicitor has said there is 'much confusion and uncertainty' surrounding the rules, with reports already suggesting that some people have experienced discrimination.
Imogen Jolley, Head of Public Law at law firm Simpson Millar said, "The legislation clearly states that some people are exempt from the new rules which require members of the public to wear a face covering when in a shop, confined public space, or on public transport.
"However, while it's relatively easy to see if a child is of a certain age, some disabilities are less apparent and there are worrying reports to suggest that some people are being singled out as a result. That amounts to discrimination.
"It's absolutely essential that supermarket chiefs and shop managers act now to educate their employees over the rights of disabled people specifically with the terms of the new rules in mind to prevent individuals being refused entry, turned away or asked to leave.
If not, they would be in breach of the Regulations introduced in relation to the wearing of face coverings and potentially their Equality Act Duties.
Want to speak with our Public Law and Human Rights Solicitors?
Fill out your details and and one of our team will call you back