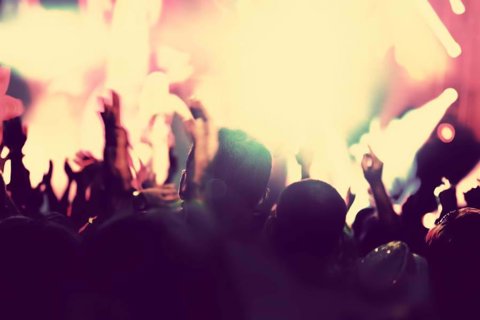 G-A-Y Group Ltd issues legal challenge over Government's 10pm curfew
Posted on: 2 mins read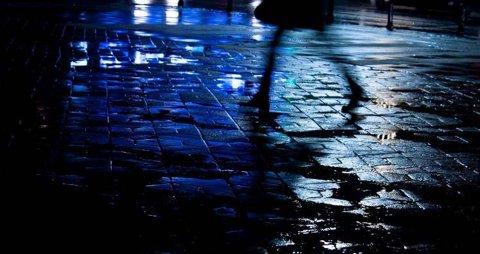 Lawyers representing G-A-Y Group Ltd have today launched official legal action against the Secretary of State for Health and Social Care over the 10pm curfew across England which affects bars, restaurants and other related venues.
An application for a Judicial Review has been issued by leading Public Law Solicitors at Simpson Millar on their client's behalf. 
The move comes after the Government failed to provide:
Any scientific evidence provided by SAGE or any other body or advisory group supportive of the curfew
A copy of any impact assessment conducted by the Government in respect of the impact of a 10.00pm curfew on the spread of the virus, and the impact on the industry
Dan Rosenberg, Public Law and Education Solicitor at Simpson Millar said, "Our clients are hugely sensitive to the need to prioritise the health of the public, and this includes adhering to any rules and regulations that are introduced to help control the virus.  Ultimately, their businesses in the long term depend upon the virus being brought under control.
"However, it is also their strong belief that the decisions that are being made must, fundamentally, be backed up by scientific evidence which can categorically show what role it will play in controlling the spread of Covid-19.
"It is disappointing that the Government has failed to provide this evidence to date. While there    are further likely limitations on trading for venues – especially those based in the North – our clients feel it is important to further take further action in respect of the curfew, which is a discrete and separate issue. 
"They fail to see the logic behind the arbitrary decision for all venues to close at 10.00pm." 
Leading Barristers at Kings Chambers, including Sam Karim QC, Sarah Clover and Leo Charalambides, working alongside Dan Rosenberg of Simpson Millar Solicitors, have been instructed by Jeremy Joseph of G-A-Y Ltd to challenge the latest round of coronavirus restrictions affecting the hospitality and entertainment industry in particular.
The Judicial Review of the 10pm curfew has been issued to challenge the Government's decision to implement a national curfew of 10pm on hospitality premises. The curfew, which has had a significant impact on pubs, bars, restaurants, and other hospitality venues across the country has been in place since 24th September 2020 and has been widely criticised by industry experts and politicians alike.
The 10pm curfew is currently set out in the Health Protection (Coronavirus, Restrictions) (No. 2) (England) Regulations 2020 as amended on 24th September to include the 10pm curfew. 
Want to speak with our Public Law and Human Rights Solicitors?
Fill out your details and one of our team will call you back