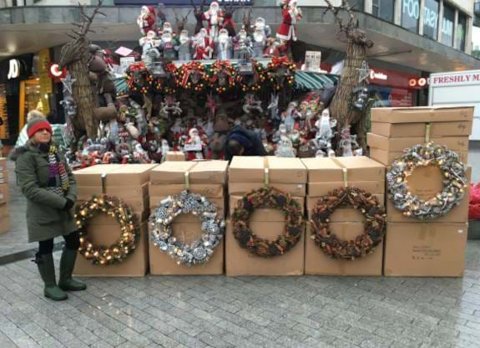 Birmingham City Council Faces Legal Action over New Street Trading Policy
Posted on: 2 mins read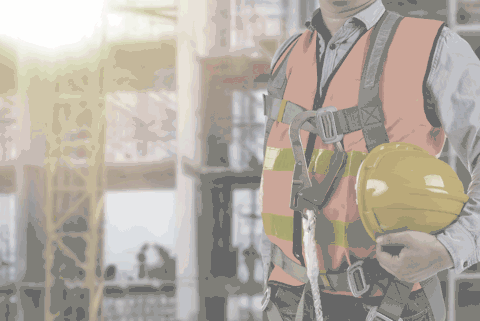 Birmingham City Council is facing legal action amidst growing concern that its Street Trading Policy will cause 'irreparable damage to the soul of the City', and that it poses an 'existential threat' to the livelihoods of stallholders who have been operating in the local area for many decades.
In a Letter before Action issued by Simpson Millar Solicitors on behalf of individual stallholders and the Birmingham Street Traders Association (BSTA) directly challenges the Council's new policy, which requires street stalls to sell 'innovative products' which it defines as 'goods that are not regularly available within the high street market place'.
If implemented, many existing stall holders who have been in place for decades offering popular, traditional market products, may lose their pitch as part of the newly introduced annual application process.
A pre-action protocol which was sent to Birmingham City Council this morning is the first step in a Judicial Review process which could lead to High Court action to have the street trading policy quashed.
The move comes after multiple efforts by BSTA to help address 'the worst of the concerns' regarding the policy, which also includes restrictions around signage, as well as the layout and design of the stalls, were rejected by the Council.
Dan Rosenberg, a Public Law Solicitor at Simpson Millar who is representing BSTA and the independent traders said, "Street traders have been a fixture of Birmingham's streets for many years, and our clients are some of the longest standing members of that business community – some selling hot meals including jacket potatoes or Mexican food, and others selling seasonal goods such as umbrellas, hats, scarfs and gloves.
"In some cases, the stall owners we represent have been operating in the local area for many decades, during which time they have built a significant, loyal customer base.
"For almost all of them their job is a part of their identity, and many of them come from families that have a history of market trading for generations.
"Despite all of these businesses proving viable before the pandemic, there is a risk that they will be caught by the new criteria of requiring innovative products, and many are now gravely concerned about whether they will lose their pitches as part of the newly introduced annual review."
The proposed legal action is being spearheaded by independent florists and tourist souvenirs sellers Allan and Samantha Poole – the chair and secretary of the BSTA respectively – who have one stall at the junction of New Street and the High Street, and another on Corporation Street, and have been operating in the City for almost half a century.
Commenting on the Letter before Action they said, "We have tried time and time again to engage the Council in meaningful conversation about the new policy, which if implemented would have a hugely detrimental impact on the sustainability of Birmingham-based street traders.
"Their actions will cause irreparable damage to the soul of our City and threaten the livelihoods of many long-standing stallholders.
"We are very sad to have reached a position where we are forced to pursue legal action, but we feel we have no choice."
Birmingham City Council is expected to respond to the Letter before Action within seven days.  
Want to speak with our Public Law and Human Rights Solicitors?
Fill in your details and one of our team will call you back