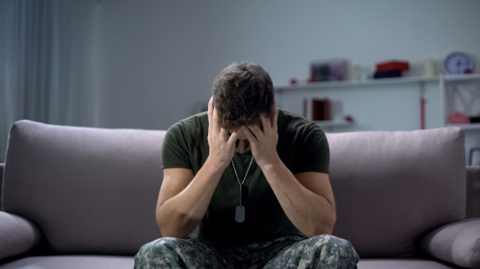 £345,000 Compensation Award in Military PTSD Claim
Posted on: 2 mins read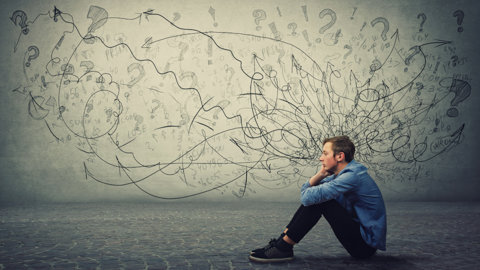 Our Military Claims Lawyers represented a British soldier who was diagnosed with PTSD (Post-Traumatic Stress Disorder) following two tours of duty in Afghanistan.
Following his first tour, he started suffering symptoms of anxiety, nightmares and depression. This led to his behaviour deteriorating, and he began drinking excessively and getting involved in fights.
He reported his symptoms to his superior officers, but received no help. Eventually, he arranged to see the medical officer and was referred to the Ministry of Defence (MoD) Department of Community Mental Health. However, his condition was mismanaged.
Our client was then deployed on a second tour of duty in Afghanistan, where he was exposed to further trauma. As a result, his psychological symptoms deteriorated, and at one point he attempted suicide.
Following that attempt, he was finally diagnosed with Post-Traumatic Stress Disorder and started a course of treatment for PTSD. It was at this point that he first got in touch with us.
Ultimately, our client was medically discharged from the armed forces and continued to receive PTSD treatment afterwards. However, he struggled to adapt to civilian life and had problems obtaining and holding down a job
How we helped our client make a claim for PTSD
He decided to claim compensation for PTSD, both for the delay in diagnosis and failings in the treatment of his PTSD. Richard Donovan, a Personal Injury Lawyer who specialises in Military Claims took on the case and arranged for our client to be examined by a consultant psychiatrist with extensive experience in military claims.
The consultant psychiatrist prepared a report which supported our client's claim that there had been an unreasonable delay in diagnosing our client's condition and providing effective treatment. He also agreed that this delay affected our client's PTSD symptoms and his prospects of recovery.
Richard also obtained a report from a firm of employment consultants comprising of a number of ex-military service personnel. They prepared a report addressing our client's Army career, and how his military and civilian career options had been affected by his PTSD diagnosis.
These reports enabled us to accurately value on his compensation claim, based on factors such as past and future loss of earnings and pension income. Richard issued legal proceedings against the Ministry of Defence, who ultimately admitted liability (fault).
We secured £345,000 compensation for our client
Prior to Trial, the Ministry of Defence agreed to attend a settlement meeting with Richard, where he successfully negotiated a settlement of £345,000 compensation for our client.
Would you like to speak with one of our Military Claims Specialists?
Fill in your details and one of the team will call you back or if you need to speak now call us on 0808 239 0244