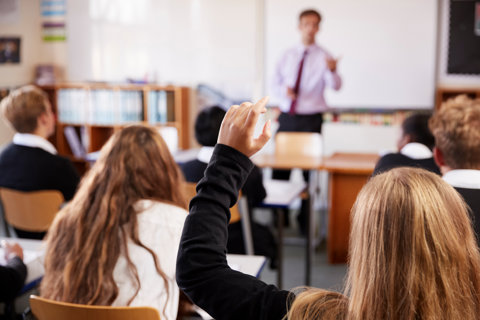 School Admission Appeal Case Studies
Posted on: 2 mins read

If you've received the news of your child's secondary school place and it's not the decision you'd hoped for – the prospect of appealing may seem a little daunting.
Our Education Solicitors have successfully dealt with a large number of school admission appeals to Local Authorities, and below we've detailed three case studies; so you can see what we do.
If you want to appeal get in touch with our Education Solicitors for legal advice.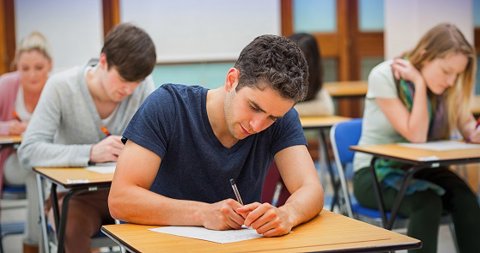 School Admission Appeal Case Study 1
This case involved a young man who had mild autism – but it was not enough to warrant an Education, Health and Care Plan (EHCP) from the Local Authority. We took the appeal case and argued that his place at that school was definitely required.
This was for various reasons:
He was refused a place at a school with an excellent unit dedicated solely to catering to the needs of children and young people with autism.
The school had the right level of staff that really understood autism and had suitable training – due the fact there was this unit on site, the school buildings had been designed to be autism friendly (such as the acoustics), and pupils were encouraged to integrate with the main school, and this was done quite effectively.
The school also had a below average number of students for a secondary school; which means a more nurturing environment, which would be much less frantic and more accommodating for the child.
Our Education Lawyers won the appeal and the child began his secondary school that September.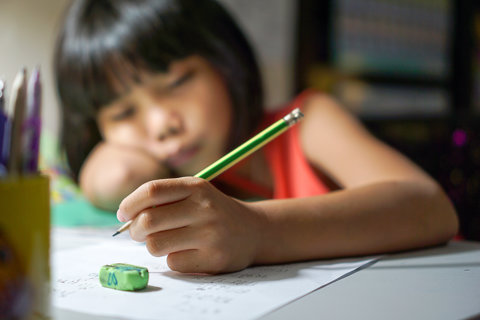 School Admission Appeal Case Study 2
In this case one of our Education Law Solicitors acted for parents who have had quite serious family issues; especially where the emotional development of their child is linked to their school placement. One case we handled, involved a mother who had been in a violent relationship.
The child had emotional attachment issues, in particular with males – he had also been subjected to bullying at school.
His mother wanted to secure a place for her son at a school to where he would be able to maintain his existing friendships, as a number of his peers from primary school were also attending.
We won the appeal after producing evidence to show that his social skills and confidence would be negatively impacted if he did not remain with his secure group of friends.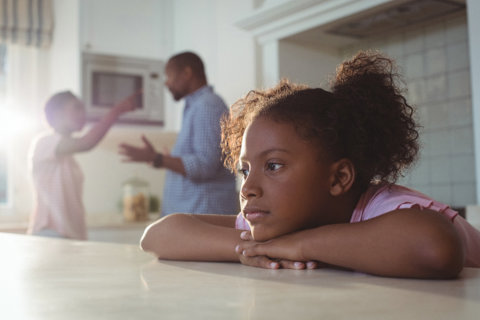 School Admission Appeal Case Study 3
For some families, when relationships breakdown, it's often the children who bear the brunt of the issues. For one child whose case we took on, it was very likely that this would be the case:
The Mother's relationship has irretrievably broken down with her ex-partner.
Some of the ex-partner's family attended the school where her child was offered a place.
It was very likely, due to the bad blood between the two sides of the family, that the child would receive negative attention from the older males who also attended the school.
It was on these grounds that our Education Lawyers appealed the case to the Local Authority, as no child should be subjected to bullying in school.
As a result of our appeal, the Local Authority offered a new place for the child to study.
Get in touch with the UK's Number 1 Education Law team today!
Fill in the form below to get in touch with one of our education law team, or call our team today on: 0808 239 9764