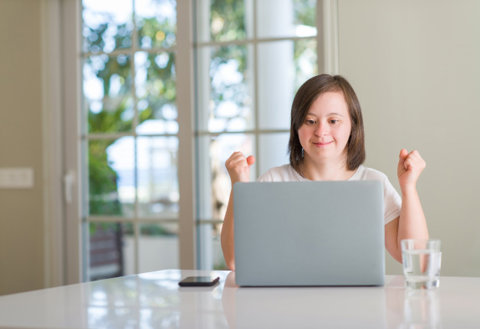 15 February is an important date for you if your child has an Education Health and Care Plan (EHCP) and is due to transfer to either the primary or secondary phase of their education.
This is because the Local Authority is legally required to issue an amended Final EHCP by this date, naming the school or type of school your child should attend from September 2020.
Below, Partner and Education Law Solicitor Samantha Hale answers some FAQs about the Phase Transfer deadline on 15 February.
For legal advice contact our Education Solicitors and SEN Lawyers.
FAQ's about the phase transfer deadline 2020
If your Local Authority fails to meet the phase transfer deadline, you can challenge this through a Judicial Review. We can help you with this.
You could make a complaint to the Local Authority about this failure, but this does take time. In my experience, the Judicial Review route is usually quicker at resolving this issue.
The Local Authority is legally required to name either a specific school or type of school. If they don't, you can challenge this through a Judicial Review. We can help you with this.
You can also go down the complaints route with the Local Authority, but the Judicial Review route should resolve things more quickly.
f you aren't happy with the school where your child has been placed in their EHCP, you can make an appeal to the Special Educational Needs Tribunal (SEND).
If you make an appeal to the SEND Tribunal, you should always include the description of your child's educational needs and the provision recorded in the EHCP. This can increase your chances of success in appealing your child's school placement.
I find that the information given about a child's educational needs in the EHCP is usually poor. It's usually beneficial to appeal these Sections of the EHCP as well.
How Simpson Millar Can Help You
Our Education Law Solicitors can help you with the entire process, from giving you specialist legal advice to representing you during a Judicial Review.
We've helped countless families get the best outcome for their children's educational needs. If you need specialist legal advice or representation, our Education Lawyers are ready to help you.
If you've got problems with your child's phase transfer, their EHCP doesn't meet their needs or they don't have a place at their preferred school, contact us today.
Get in touch with the UK's Number 1 Education Law team today!
Fill in the form below to get in touch with one of our education law team, or call our team today on: 0808 239 9764