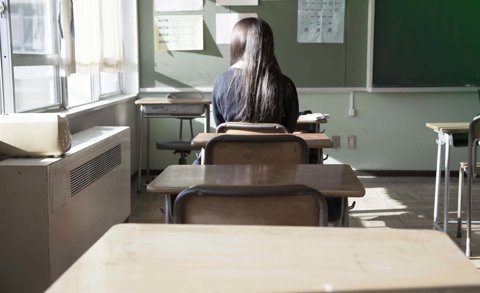 Education Lawyers Urge Government to Speed Up Review on Isolation Booths
Posted on: 2 mins read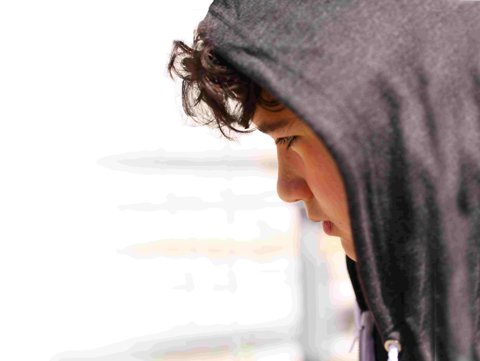 Commenting on the findings Dan Rosenberg of Simpson Millar who has represented the families of numerous teenagers impacted by the issue, including a girl with ASD who actually tried to kill herself whilst in an isolation booth, said it was a cause for 'grave concern'.
In a letter before action issued by the firm last year, the Department for Education's ongoing failure to review their 'Advice for Headteachers and school staff on behaviour and discipline in schools' was criticised.
Following this, the Government agreed to produce new guidance, including guidelines for the use of internal exclusions in schools. The new Guidance is due to be produced by summer 2020.
Dan Rosenberg, an education law expert at Simpson Millar, said: "Children, and especially children with challenging behavior or who have a range of special needs, are suffering as a result of Government guidance that is unfit for purpose, as is evidenced here.
"It is blighting their educational and mental wellbeing, and that needs to stop."
The review also reveals that young people showing challenging behaviour in school are more likely to have experienced past traumas and that if they are subjected to seclusion, restraint or exclusion, that experience can mirror the traumatic events that happened to them further increasing the likelihood of more challenging behaviour and an escalation of the cycle.
Dan added: "The biggest issue at stake here is the practice of isolation rooms and the large number of children negatively affected by the use of this ineffective solution to behavioral problems.  
"What's more, the use of isolation booths means that children are missing large amounts of education which will only go on to negatively impact their future.
"The DfE's new guidance, when it comes out, needs to be fit for purpose and needs to stop the poor practices in school which currently appear to be very widespread.  This new report from the Centre for Mental Health indicates a positive way forward."
Speaking to press the Centre for Mental Health chief executive Sarah Hughes said that 'attempts to improve school discipline through restrictive interventions and exclusions will not work'.
She said: "For some of the most vulnerable and marginalised children they will entrench behavioural problems with lifelong consequences for them and their families. Helping schools to become trauma-informed is much more promising. As part of a 'whole-school approach' to mental health, it has the potential to benefit everyone, to make all children feel valued and understood and prevent exclusions and their devastating consequences."
Get in touch with the UK's Number 1 Education Law team today!
Fill in the form below to get in touch with one of our education law team, or call our team today on: 0808 239 9764