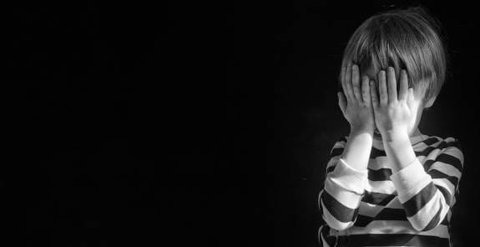 Manchester Historic School Abuse
Posted on: 3 mins read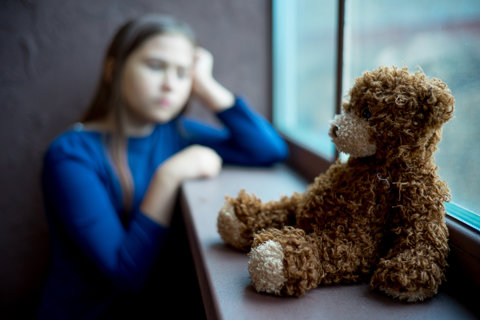 While more steps are being taken to protect children from abuse in school, victims of historic child abuse may still be dealing with the effects of their abuse long into adulthood.
And it's only been in recent years that many victims felt they could come forward about their childhood abuse. This may be largely down to child abuse being more widely spoken about and prolific abusers being exposed.
Some victims also report feelings of shame, guilt and fear when it comes to thinking about their abuse, especially if it took place a long time ago. And they may still be processing the trauma even years later.
We understand that talking about abuse isn't easy. But it's never too late to get closure and justice you deserve. If you'd like free legal advice about institutional abuse, contact our compassionate Abuse Solicitors for a confidential chat.
While we help clients from all the UK, as our Abuse Solicitors are based in Manchester, we've worked closely with victims of Manchester-based abusers such as Bryce Cooke.
Cooke was a high school art teacher and religious affair broadcaster who groomed and abused a schoolgirl he was teaching at Cheadle Hulme over a 4-year period in the 1970s. The victim was just 12 years old when the abuse began.
Cooke was a popular teacher who would befriend his students. He began by offering the victim a part in a play he was recording, using this as an excuse to molester her. When she was 16, he had sex with her in a stockroom at the school.
He is currently serving a 6-year jail sentence, over 40 years after the abuse took place.
Other school abusers who have made the headlines over the years in Manchester include William Brown, Tariq Qureshi and Lydia Beattie-Milligan.
All of these abusers took advantage of their position to access vulnerable children in their care.
Teaching assistant, William Brown, abused his position of trust in a primary school to abuse girls as young as 7. This included touching them inappropriately and making indecent images of them. On his arrest, Police found 57 pictures and 11 videos of 3 different schoolgirls on his laptop.
He was jailed for 6 years on 12 counts of sexual assault on a girl under the aged of 13, one count of taking an indecent photograph and two counts of making an indecent photograph.
Effects of Historic Abuse
Abuse can have a huge impact on your life, no matter how old you are or how many times it happened. Even if you think you've come to terms with your abuse, the effects can last a lifetime. And if your abuse happened in childhood, you might not realise the true impact until much later in your adulthood.
Victims can suffer from:
Mental health problems such as depression, anxiety, eating disorders and suicidal thoughts
Alcohol and substance abuse
Post-traumatic stress disorder (PTSD) and flashbacks
Relationship problems
Poor physical health
Speaking of her abuse, Bryce Cooke's victim told detectives "What he did has affected me my whole life. He took away any chance of innocence."
"When I had children the true extent of what he did hit me. I found myself paranoid about their whereabouts, their school and what they were doing. Lifelong nightmares to contend with, bumping into him in the street with my child. It makes me feel physically sick what he did to me.
"It was only as a result of people coming forward with historical sex crimes that I finally felt I had the courage to say something about this."
Making a Claim for Historic Abuse
Our experienced Abuse Solicitors have helped survivors of abuse rebuild their lives and get the compensation they deserve.
We know that no amount of money can undo your pain and suffering, but if you'd like to talk to one of our team about reporting your abuse or making a claim, we can talk you through your options. Contact us below to see how we can help you. 
Want to speak with our abuse claims team in confidence?
Fill in your details and someone will call you back as soon as possible