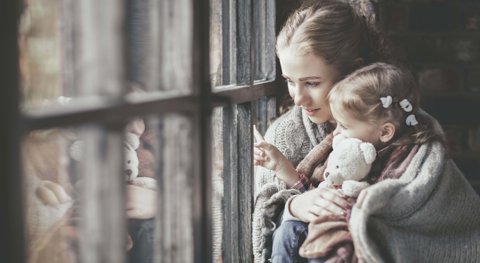 Do I Need a Solicitor to Go to Family Court?
Posted on: 2 mins read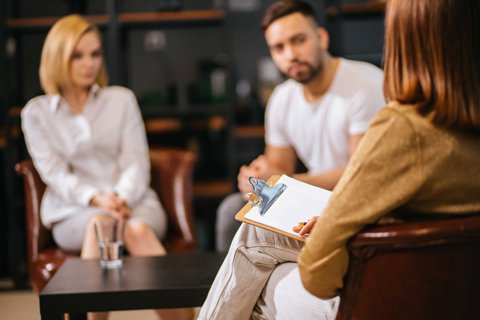 You don't need a Family Law Solicitor to go to the Family Court about your child but it's always best to get legal advice and support if you can, especially if your case is complicated. There is no substitute for expert legal advice and getting a Family Solicitor to represent you in Family Court will always be better than going into Court alone.
Family Court proceedings can quickly become complicated. And if your ex has a Family Solicitor in Court and you don't, you might worry that it could put you at a disadvantage. But don't panic. One of our Family Solicitors can work with you to try and diffuse tension between you and your child's other parent to sort things out avoid going to Court.
All our qualified Family Lawyers are members of Resolution, a national organisation of Family Lawyers committed to the constructive resolution of family disputes.
Some of our Lawyers are also accredited by the Law Society for Family Law and for Children Law. We can handle your whole case and represent you in Family Court, or just advise you where you need it.
How Much Does a Family Solicitor Cost?
Our Family Solicitors and Lawyers charge an hourly rate depending on the experience of the person handling your case. Once we know the details of your case, and how much work is required, we can provide you with a written quote, and we will always be open about our fees.
We'll work with you to try and reach an agreement before taking the case to Court, as going to Court can be draining both financially and emotionally.
We can help diffuse conflict between you and your ex so that you may be able to come to an agreement through negotiation or Mediation. And if you reach an agreement before going to Court, it will save you the costs of applying for a Court Order.
Speak to our Family and Child Law Solicitors to discuss your funding options.
Speak to a Family Law Solicitor
Our team of Family Solicitors pride themselves on their friendly and personal service. Our goal is to reach the best outcome for your family and so we'll tailor our service to your unique circumstances.
When children are involved in legal proceedings it can be a very stressful and upsetting time for your family, so we will always handle your case sensitively. We'll be open and honest with you about your case so that we can work to resolve any issues without causing your children any further distress.
Want to speak to one of our Family Law team?
Fill in your details and one of our team will call you back.