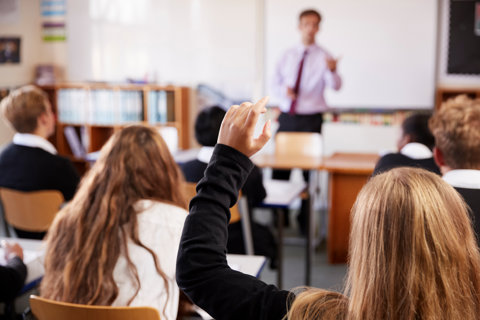 Grammar Schools are allowed to allocate school places on the basis of a pupil's ability. Parents seeking this type of education will be well aware of the 11+ exam that prospective students must take and pass to be in with a chance of a place.
But what happens if your child doesn't get a place at your first-choice Grammar School?
As with all non-independent schools, parents that aren't successful in a Grammar School application should be given a right of appeal to an Independent Appeal Panel (IAP). However, it's worth noting that these appeals can be complex, as there are a number of issues the IAP needs to take into account.
For instance, is there good evidence that your child is of the required ability for your chosen Grammar School? Furthermore, the IAP must consider the individual school's own 11+ arrangements, and also the regulations that apply to all school admission appeals.
Get in touch with the UK's Number 1 Education Law team today!
Fill in the form below to get in touch with one of our education law team, or call our team today on: 0808 239 9764