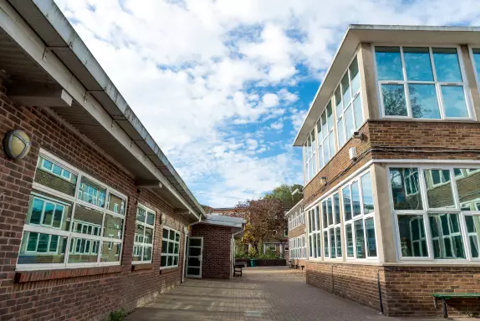 The school admissions system is designed to make sure that all children can exercise their right to education. Every child should have the same opportunity to attend a school that makes appropriate provision for them. And the admissions and discrimination requirements, as laid out in UK law, combine to provide a strong framework that protects the rights of children and young people.
The Equality Act 2010 prohibits discrimination by schools against pupils or potential pupils in relation to admissions on the basis of 'protected characteristics' such as disability, religion, race and sex. However, there are two exceptions to this - admissions to single sex schools and schools of a religious character.
For legal advice get in touch with our Education Lawyers.
Get in touch with the UK's Number 1 Education Law team today!
Fill in the form below to get in touch with one of our education law team, or call our team today on: 0808 239 9764