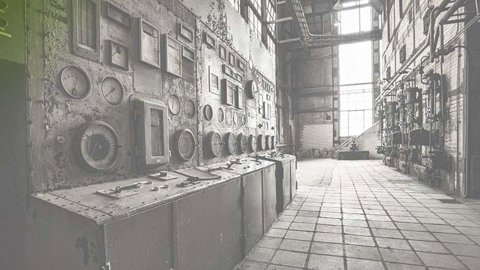 What Can I Do if I Find Mould In the Workplace?
Posted on: 8 mins read
Last updated:

What Can I Do if I Find Mould In the Workplace?
According to the World Health Organisation (WHO), in Europe it is estimated that 10-50% of indoor spaces (depending on country) where people spend prolonged periods of time are damp. 
Excessive dampness can lead to mould and mould can be a huge threat to health. In this article an Industrial Disease Solicitor at Simpson Millar provides insight on mould, and what to do if you find it within your workspace. 
Mould and damp are caused by excess moisture. Condensation occurs when water in the air hits a cold surface and condenses. The appearance of condensation or mould is an indicator that a property is not adequately heated or ventilated. 
It is important to assess where the mould and damp is coming from and why, so that you can make an informed decision about what to do next. It could be as simple as condensation from everyday use, but it may also be a little more complicated than that.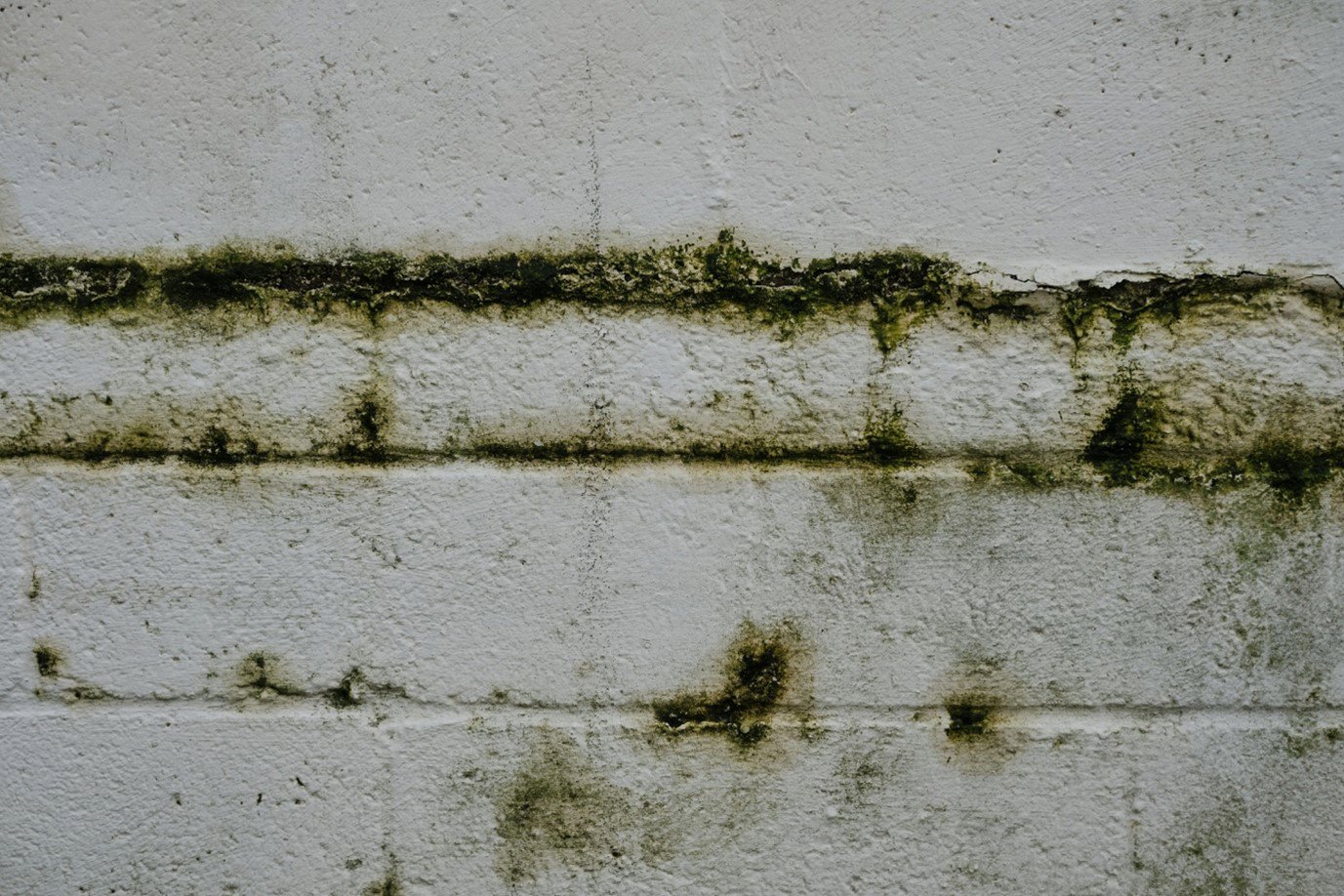 Mould can negatively affect both the working environment and employee well-being, and addressing it properly is essential. In this blog, we will discuss the steps you can take if you find mould in your workplace while emphasising the relevant UK rules, legislations, and regulations that apply.
Get in touch today!
To speak to our team about a mould in the workplace claim, call 0808 239 0144 or
Get in touch, today!
Fill in the form below to get in touch with one of our dedicated team members, or call our team today on: 0808 239 0144