Pleural Thickening Compensation Claims
For free legal advice call our Personal Injury Solicitors and we will help you. Most claims are dealt with on a No Win, No Fee basis.

We're rated
'Excellent'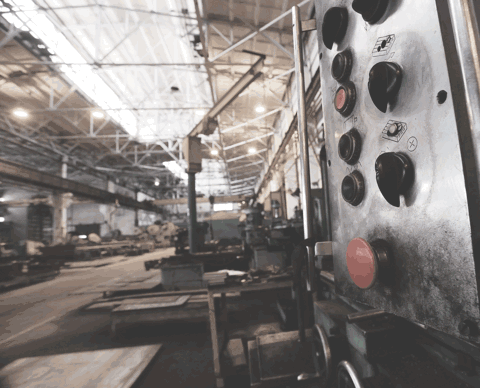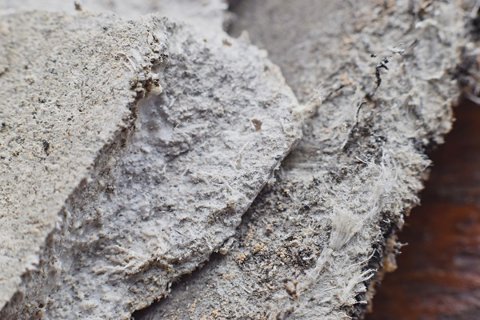 Our personal injury claims team includes Solicitors who specialise in compensation claims for work related pleural thickening.
We offer a free consultation with legal advice. We may be able to visit you at home (in England or Wales) and deal with your claim on a No Win, No Fee basis. For more details get in touch with our Personal Injury Solicitors.
What is Pleural Thickening?
Pleural thickening is a lung disease which results in scarring on the lungs, chest pains and breathing problems, and is a common consequence of asbestos exposure.

Our Personal Injury Solicitors have specialised in asbestos-related illness claims for many years and understand that all our clients have unique and different needs. So, we tailor our service to each individual person, and we'll stay in regular contact, so you have updates and support while the claim is underway.
More Information on Pleural Thickening
Pleural thickening doesn't have any initial symptoms, but when scar tissue starts growing around the lungs, a person with pleural thickening can experience breathlessness and chest pains.
It's important to know that the vast majority of clients with valid pleural thickening claims for compensation do in fact have a past smoking history. This is normal, as it's the combined effect of the two carcinogens - cigarette smoke and asbestos dust - that gave rise to an increased risk in lung cancer.
Often, people with pleural thickening don't realise this is what they have, as they are told they have benign scarring on the lungs. It's only when we obtain their medical records that we can see that actually they have more than benign scarring on the lungs and some pleural thickening can be seen on the scans.
In our pleural thickening compensation claims, we use an engineering expert to comment on and provide an estimate on the likely doses of asbestos dust you would have breathed in. 
Often in pleural thickening cases, our clients have been exposed to asbestos at many different places of work.  In this case, we have to trace insurers for all of the past employers and then if the claim is successful, they would all then pay their individual percentages towards the claim.
Sometimes, we cannot trace all of the insurers as not all of the employers would have taken out employers' liability insurance. This means that the client is sometimes not compensated for all the periods of employment, as there's a percentage deduction, whether or not there's insurance for that particular employer.
As well as a compensation settlement, our Personal Injury Solicitors can help you obtain any state benefits, plus Industrial Injuries Disablement Benefit (IIDB) that you may be entitled to receive.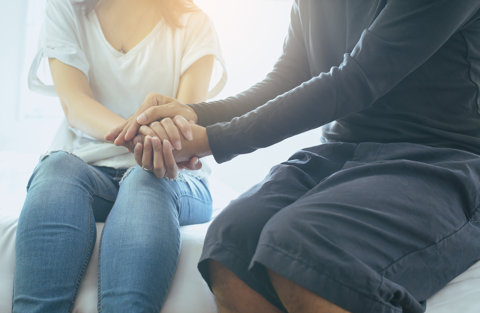 Rehabilitation and other Support
When necessary, we can visit you in hospital or at home (in England or Wales) and give you clear and sympathetic legal advice regarding your pleural thickening claim.
We also maintain links with patient organisations, charities and consultants, so we can refer you to organisations dedicated to helping you live with your pleural thickening condition.
At Simpson Millar, our team have asbestos disease accreditation from the Association of Personal Injury Lawyers and will give you clear and practical legal advice about your rights.
Get in touch, today!
Fill in the form below to get in touch with one of our dedicated team members, or call our team today on: 0808 239 0144