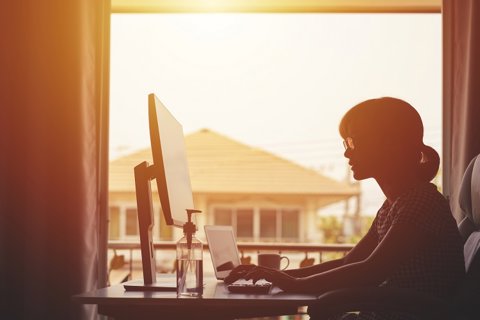 High Court Clarifies Internet Access for Vulnerable People
Posted on: 2 mins read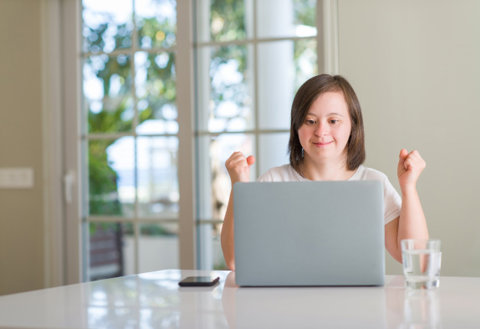 The High Court has today provided clarity for social workers and Local Authorities as to the criteria that must be met before restrictions on social media and internet use can be imposed for vulnerable individuals who lack mental capacity to use the platforms.
The landmark judgment, which was handed down this morning, follows a one day hearing which took place in January 2019, during which the Court heard that a young adult with learning disabilities – known only as A – had been placing himself at risk on a regular basis due to his inability to safely navigate the internet and social media.
The case was brought on behalf of an unnamed Local Authority which called on the Court to provide guidance as to how a person's mental capacity to use the internet and social media should be assessed, with many other cases across the country put on-hold pending this judgement.
According to Public Law experts at law firm Simpson Millar, restrictions on internet or social media use could be a significant breach of a person's Article 8 rights if not provided for in the individual's care plan, properly authorised by the Court and subject to regular review.
Speaking of today's judgment, Caroline Hurst from Simpson Millar's Public Law team, who was instructed by the Official Solicitor to represent A throughout the case, said it will ensure that a 'balance is struck' between ensuring a person's autonomy is respected and promoted whilst allowing the professionals responsible for the care of vulnerable people the ability to take steps to safeguard them.
Caroline said, "Given the very pervasive nature of the internet and its intrinsic link to all areas of our lives - from watching a TV programme on catch up, to booking flights and gaining employment - this issue has wider implications in terms of protecting and promoting a person's autonomy."
The complex judgment detailed that there was an 'acknowledged public uncertainty of the law surrounding online abuse' and went on to say that the law as a whole 'requires greater clarity, consolidation and/or rationalisation in order to be more effective'.
Caroline continued, "We welcome this High Court judgment which provides long-awaited clarity on this increasingly prominent issue. Going forward, there should be consistency between Local Authorities with regards the criteria that must be met when determining whether an individual has the mental capacity to use the internet and social media safely."
Would you like to speak with our Public Law and Human Rights Solicitors?
Fill out your details and one of the team will call you back