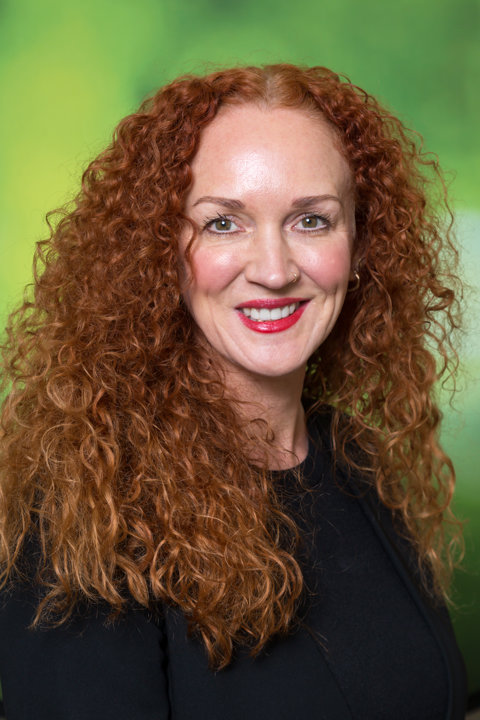 Simpson Millar Appoints New National Head of Court of Protection for health and welfare
Posted on: 1 min read

Leading law firm Simpson Millar has announced that Melanie Varey has been promoted to the role of National Head of Court of Protection for Health & Welfare.
Based in Manchester, the move sees Mel bring over a decade of experience in Community Care, Judicial Review and Court of Protection Health and Welfare cases to the role - leading the firm's expansive, national, 20-strong team.
Also on the board of the National Division of the Court of Protection Practitioners Association (CoPPA) and having worked in both the crime and housing departments, Mel's promotion further complements Simpson Millar's impressive Court of Protection presence across England - with Solicitors, Lawyers and Paralegals situated in the firm's London, Lancaster, Manchester and Leeds offices.
Dedicated to helping people who lack mental capacity to make specific decisions for themselves, the Court of Protection Health and Welfare department forms part of the firm's wider Public Law division which is overseen by Senior Management Team member and Partner Imogen Jolley.
Commenting on Mel's promotion Imogen said, "This is an exciting time for the Court of Protection Health and Welfare team, as well as the Public Law team at Simpson Millar, as we continue to expand our presence across the North of England and build on our presence in the South.
"Mel has worked tirelessly on behalf of our clients – many of whom are vulnerable, and in need of a very personalised and open approach to the legal matters in hand - since she joined us in August of last year.
"Her background and experience within her field is very impressive, and her passion, positivity and compassion make her the perfect fit for this role."
Mel added, "Having dedicated my career to working with clients who rely on the law to ensure that decisions are made in their best interests, I am truly passionate about the work that I do.
"I'm therefore delighted to have been promoted to head up such a well-established and esteemed the Court of Protection team which has a truly unrivalled presence within this field across the country."
Contact the team at Simpson Millar Solicitors
You can call us Free on 0800 260 5010
Or complete the form below and we will get in touch to discuss how we can best help you.