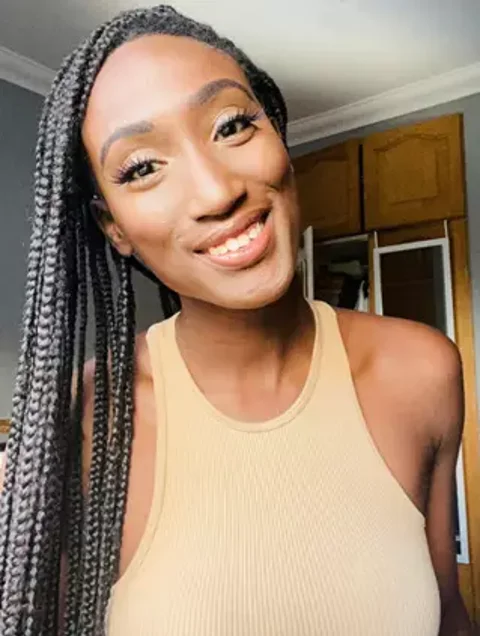 Frances took some time out to talk to us about how Black people were present during the war effort and fought for Britain in the First and Second World Wars. She also highlights the importance of diversifying the school curriculum.
Growing up I really loved history, I loved the subject so much I decided to study as my first degree at University, before then going into Law.
Like many of us, in primary school, secondary school, I spent a lot of time learning about the First and Second World Wars. This also continued in sixth form when I took history as an A level.
Those in my classes growing up would speak about their Grandfathers involvement in the war and I heard stories of how their family members were heroes.
Although the stories were inspiring and interesting, I could never properly relate to the stories as a young Black girl with African heritage. I didn't think that anyone like me had been a part of the First or Second World War and thus I couldn't establish a connection to the topic other than recognising it as an important part of British History.
Our clients rate us as
'Excellent'

4.5 out of 5 based off 2452 reviews
This was also reflected every time I took part in the two minutes silence on November 11 at 11am, as no images of fallen Black soldiers entered my mind.
This all changed in when in 2018 I visited a War Memorial grave in Ghana.
The memorial was built to recognise and celebrate the people from Ghana who had lost their lives fighting for Britain and the rest of Europe in both wars. I was surprised to see how many graves where there and further disappointed not to know any of their stories.
After seeing this, I did some research into how African countries fought in the wars. There were many who died across Gambia, Sierra Leone, Ghana and Nigeria, with 166,500 Africans helping to defeat the Japanese. I started to develop this sense of both pride and sadness at this new found revelation.
Pride, because like many I could now finally recognise that I did have ancestors who fought in these wars and could feel proud and connected to the sacrifice that they made. However sadness because this wasn't their war to fight and furthermore their sacrifice was not taught nor were they acknowledged adequately in British history.
Not many people know that there is a black poppy that can be worn, alongside with the more recognised red poppy. It's there to commemorate the contribution of Black, African and Caribbean communities to the war effort.
This is why it is important to diversify our school curriculums.
The World Wars are a topic that are taught and celebrated in great length in our school education system. From decorating school boards with red poppies in primary school to learning about trench warfare in secondary school and further analysing the war poems of Wilfred Owen in sixth form. Their significance has indeed been ingrained and acknowledged by the many generations after them.
I do believe that if the curriculum was diversified enough to consider the work and sacrifice of the many Black African and Caribbean people who fought underneath the British and allied flags, many of us growing up would not have had this feeling of being like outsiders in the classroom, with nothing to contribute or connect us to the Wars.
Now in my twenties, on November 11th at 11am during those 2 minutes of silence, I am able to picture and mourn the many black soldiers who too fought and fell, fighting for this country.
As Black History Month comes to a close and we enter into the memorial month of November, I hope that through this small article, people start consider those in the Commonwealth who participated and served too.
Contact the team at Simpson Millar Solicitors
You can call us Free on 0800 260 5010
Or complete the form below and we will get in touch to discuss how we can best help you.