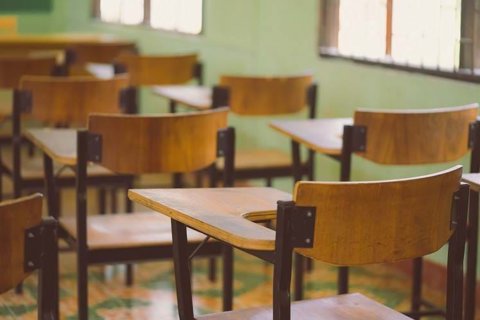 Former Schoolteacher is Sentenced After Sexual Abuse Confession
Posted on: 2 mins read

Peter Jenkins, also known as Peter Greenham, sexually abused four young girls between 1984 and 2005. But his crimes didn't come to light until January 2020 when he suddenly confessed to having carried out the horrific abuse.
Mr. Jenkins has admitted to police that his perverse interest in grooming young girls started when he was a teenager, with his first assault on a 12-year-old girl taking place while he was a student at university. He then went on to sexually abuse a 16-year-old girl who babysat for him and his wife as well as two pupils at the school he later worked in.
After pleading guilty at Warwick Crown Court, Mr. Jenkins has now been sentenced to 13 years in prison for his offences. This was achieved with contributions from the women Mr. Jenkins abused who courageously provided supporting evidence for his prosecution.
In this article, we've looked at the police response to Mr. Jenkins' confession as well as how you can get help if you've been affected. Read on to find out more or get in touch with our expert Abuse Solicitors for advice that's tailored to you.
What Has the Police Response Been?
Following Mr. Jenkins' initial confession, West Midlands Police set about investigating the details of the abuse he committed. This involved contacting the women Mr. Jenkins identified "out of the blue" to find out more about their respective experiences.
Detective Constable Gemma Rowan explained that their first enquiries were carried out during the pandemic, so many people were already feeling vulnerable and isolated. As a result, police officers made sure each of the women were supported and as comfortable as possible throughout the investigation.
We're pleased to see this empathetic approach from West Midlands Police as it will have undoubtedly been incredibly difficult for the women affected to relive their memories so many years after the abuse the abuse took place.
Is it Ever Too Late to Report Abuse?
We know that a lot of people who suffered abuse a long time ago are hesitant to report it, as it can feel like too much time has passed for anything to be done. But as we've seen in the case of Peter Jenkins, it's never too late to report your experience and pursue a form of justice.
Although Mr. Jenkins reported his own crimes to the police, the statements of each of the women he abused contributed significantly to his sentencing. DC Gemma Rowan stated that "it is testimony to the strength and power of these women that they supported this successful prosecution".  
We hope that this case, and the way it has been handled by West Midlands Police, encourages other survivors of childhood abuse to come forward and seek legal action.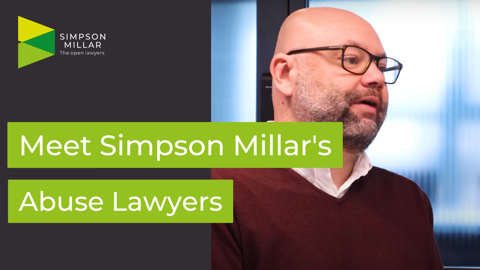 Meet Our Specialist Abuse Solicitors
If you've been affected by this case or suffered any abuse as a child, our Abuse Solicitors could help you. Our team has years of combined experience and will approach your claim with the sensitivity and understanding it deserves.
Get in touch today to find out more about how we can support you.
Get in touch, today!
Fill in the form below to get in touch with one of our dedicated team members, or call our team today on: 0808 239 1287