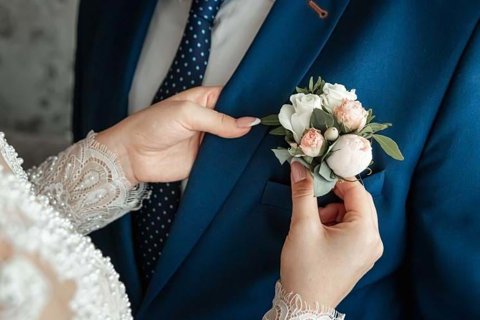 Prenups Aren't Just for the Rich and Famous
Posted on: 2 mins read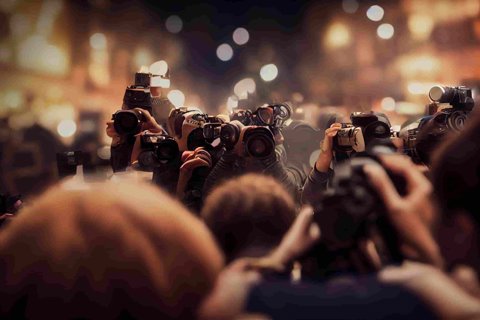 A Prenuptial Agreement, more commonly known as a prenup, is a contract entered into by you and your fiancé before getting married. It is designed to help you set out your joint and individual assets in case of the marriage breaking down.
Recently, it was widely publicised that Brooklyn Beckham, 23, had entered into a prenup with his heiress fiancé at the time, Nicola Peltz, 27. With the combined multi-billion-pound wealth of the young couple, it's not surprising that they chose to sign a prenup before "tying the knot".  
However, it's not just celebrities and the wealthy who should consider entering into a Prenuptial Agreement. It is a common misconception that prenups are only meant for people with vast amounts of money. But there is a variety of other reasons why you should think about putting a prenup in place, including:
it can protect you or your partner from taking on the other's debt;
if you own a business, a prenup can "ring-fence" any wealth obtained from it;
a prenup can protect any inheritance you might receive in the future;
you can outline how your family home will be divided if you were to divorce;
if you owned property before entering the relationship, you can suggest that this is ring-fenced as a pre-marital asset.
Can a Prenup be Updated?
Yes, and we'd encourage couples to update their Prenuptial Agreement throughout their marriage to ensure it's still relevant. For example, if one of you receives a large amount of inheritance, it's important that the terms of your agreement are amended to reflect this.  
If you decide to make any changes to your prenup, it will need to be agreed upon and signed by both parties with a witness present. Our specialist Family and Divorce Lawyers can help you edit your existing agreement. 
Frequently asked Questions about Prenups
Prenups are not currently enforceable by law in England and Wales. But Court judges will usually give the terms set out in a prenup significant consideration during proceedings, as long as they have been prepared correctly.
Although it is not legally binding, having a valid prenup can provide some peace of mind that there is a guideline in place for the distribution of your assets if you were ever to divorce.
In England and Wales, both you and your partner will need to agree that you want a prenup before it becomes valid.
You'll both need to seek legal advice about what you are signing so that you're fully informed of the terms of the agreement and understand the document completely.
Yes, if you're expecting to receive significant future earnings, either through career advancement, financial investment or inheritance, you can use a prenup to protect these future finances in the event of a divorce.
If you would like to speak to one of our family law team about a pre nup
Fill in your details and a specialist in the team will get back to you.